Its really, exceptionally, incredibly hard to believe that it is already practically the Christmas Season. Thanksgiving is in less than two weeks. The days fly by at rocket speed. I can never believe it is
already
Sunday again. I guess this is what it means to get older.
I'm excited to get a real, full size Christmas tree for our little house. The past few years we (my old roommates and I) have gotten adorable little trees for our various apartments. But this year Nick and I can finally go in for the real thing. I'm excited to decorate it with him, and get a few new ornaments to remember our first holiday together by.
Aren't these beautiful?
I love Christmas shopping. I love giving presents. And I also love getting them. Nick is a GREAT gift giver-- he always gets me not only exactly what I want but also a few incredibly thoughtful, perfect presents. Last year, along with my beautiful dress coat, an Adele record, and a set of hand weights (he knows me too well), he bought me a collection of stories on tape by Davis Sedaris. Not just any stories. Stories about talking animals. Talking, swearing animals. Which was THE perfect gift, because I love talking animals. All of my animals talk. And Alice has a filthy mouth. There isn't much I can do about it, and I don't know where he learned it from.
This year, I am wishing for: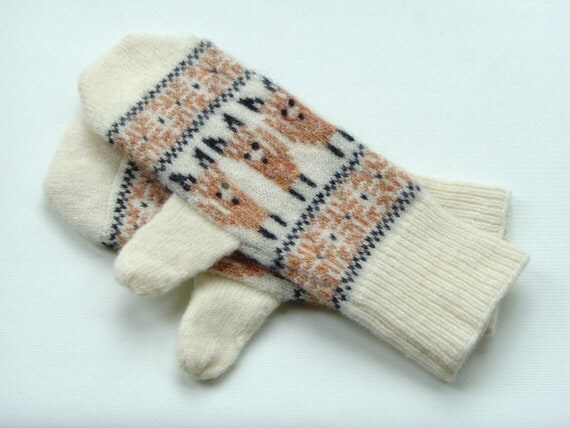 A pair of darling mittens. Could I be more obsessed with these stupidly expensive fox-fairisle ones on Etsy? No, I could not.
A super cozy pair of LL Bean slippers for the chilly Maine mornings. And evenings. And afternoons.
Some cozy and adorable sweater like
this
and
this
.
Some P.J's to lounge in. Were I the sort to lounge.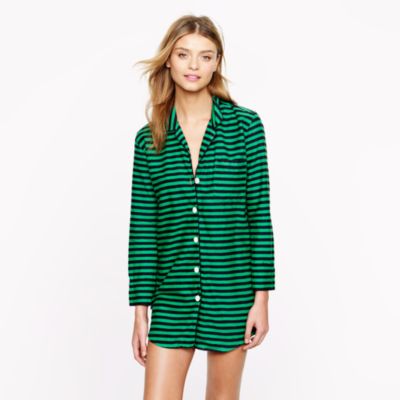 And this absurdly beautiful plaid coat from Asos.
Mostly though, I want a wood fire place. And since that is impossible, I will settle for space heaters, and hot cocoa.
Happy Sunday everyone!